Our economy has been tumbling down since September 2022 due to the recession. This recession impacted middle-class workers more fiercely than any other field. One major cause of such a big impact on them can be ascribed to rising inflation. The situation is so dire that the annual rate of inflation touched the 11.1% mark in October 2022 making it a 41-year high.
The sharp increase affected the affordability of goods and services for the household. As a result, the expenses are increasing the pockets are finding it hard to keep up with the inflation. That's why people are desperately looking for a ray of hope through the storming clouds and they expect a lot from this spring budget 2023.
With fingers crossed here are some of the statements that came out when Chancellor Jeremy Hunt presented the spring budget this year on the 15th of March.
Statements from the Spring Budget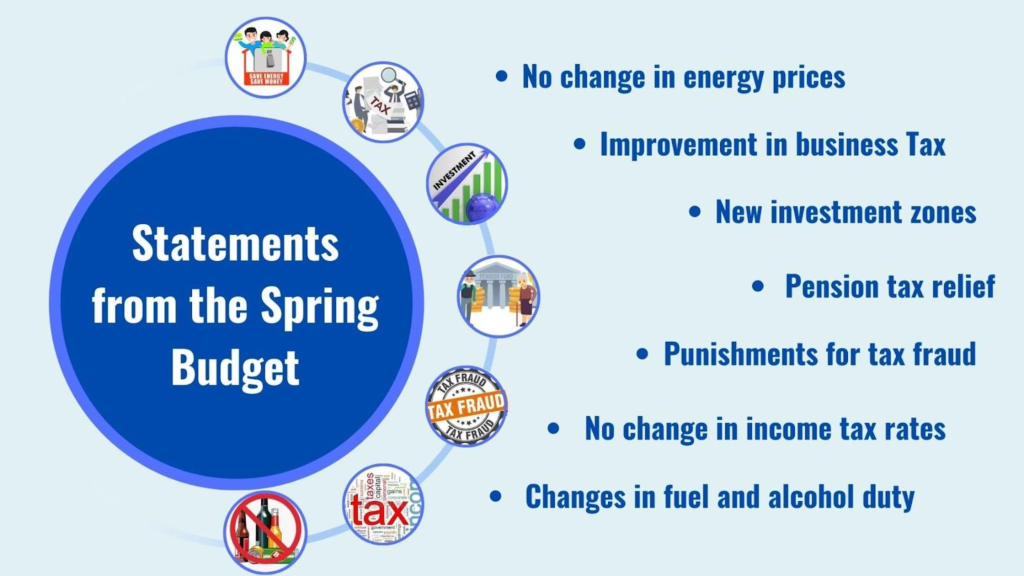 No change in energy prices:
Energy prices have been the main issue for a while but the budget came out with some relief for people as the authorities have decided to not cancel the energy support. Like before the household energy bills will stay around £2,500 per annum.
Furthermore, the Energy Bills Discount Scheme that supports businesses and non-domestic energy users will be replaced with another scheme. This scheme is going to be Energy Bills Discount Scheme and with be in action till 31st March 2024.
Improvement in business Tax:
The business tax also had some reformation in it as the chancellor has confirmed that the main corporation tax rate will be increased from 19% to 25%. The decision will take effect from, 1st April.
Along with that, the super deduction regime will be terminated from 31st March 2023. In place of super-deduction a 'full expensing' will be effective from 1 April 2023. This action will be active for three years from 31st March 2023 till 31st March 2026.
No change in income tax rates and thresholds:
There is no change in personal income tax rates. Along with that, the National Insurance Contribution thresholds are also the same as before. This brings a breath of relief for small businesses and general citizens as they don't have to worry about taxes along with their normal struggles.
Changes in fuel and alcohol duty:
The fuel duty will be frozen and a 5p reduction will continue for this year. As for the alcohol duty, it's the same as fuel, the duty rates of alcohol will be frozen except for draught products.
Punishments for tax fraud:
In the new budget, the penalty to commit tax fraud is doubled the number of maximum sentences. The penalty might help to decrease tax fraud done by big businesses and organizations.
New investment zones:
The authorities have decided on 12 investment zones to enhance the economy. The states which became the investment zones are:
East Midlands
Greater Manchester
Liverpool
The North East
South Yorkshire
The Tees Valley
The West Midlands
West Yorkshire
4 other investment zones will be in Scotland, Wales & North Ireland.
Each of these zones will have access to about £80m for over 5 years along with the grant funding to help with local productivity barriers.
Pension tax relief:
To reduce economic inactivity the authorities have reformed pension taxation. Now people can contribute to their pension fund without paying any tax on it. Instead of £ 40,000 people can transfer £60,000 per annum starting from April 2023.
Furthermore, people can save tax-free pensions under the Money Purchase Annual Allowance. They can save up to £10,000 under this scheme starting from April 2023.
Bottom line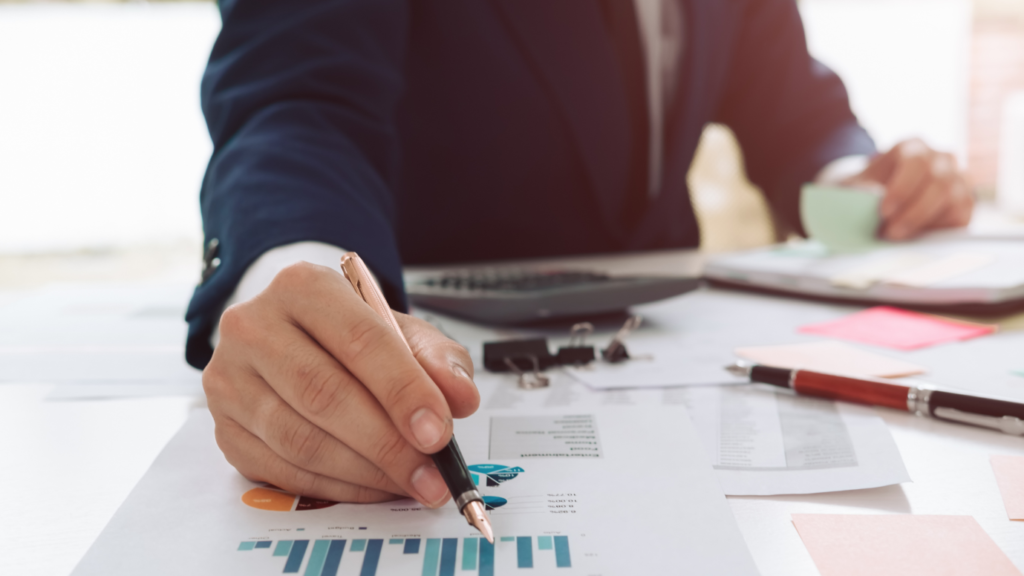 The new Spring Budget shows promise in improving the economy at least for a few months. With time we might be able to tackle the recession and go back to the days of prosperity. But for now, all we can do is contribute our part and believe in our government to bring things back to normal. There are many other things in the Spring Budget that were not touched on in this article but one thing is for sure this budget bought some relief for us. Since we only covered the topics that weigh heavy on our pockets there is not much information on what the bigger organization will face, but you can reach out to your nearest accountant to get the whole picture. To stay up-to-date with the latest news on the economy you can also visit the website Cheylesmore Accountants where the latest news of the economy and accountant-related topics are covered on a daily basis.
Also, companies need to update their policies based on business tax and you can do that with the help of an accountants. Or you can also visit accountants in Coventry to get advice on how to deal with taxes in this moment of hardship.