VAT Inclusive Meaning: The price that includes VAT in the UK is the price that already includes 20% of the tax.
VAT is mandatory in some jurisdictions when displaying price information for goods and services.
What does it mean by including VAT?
When you see and pay a price that includes VAT, it means there is no other tax to pay.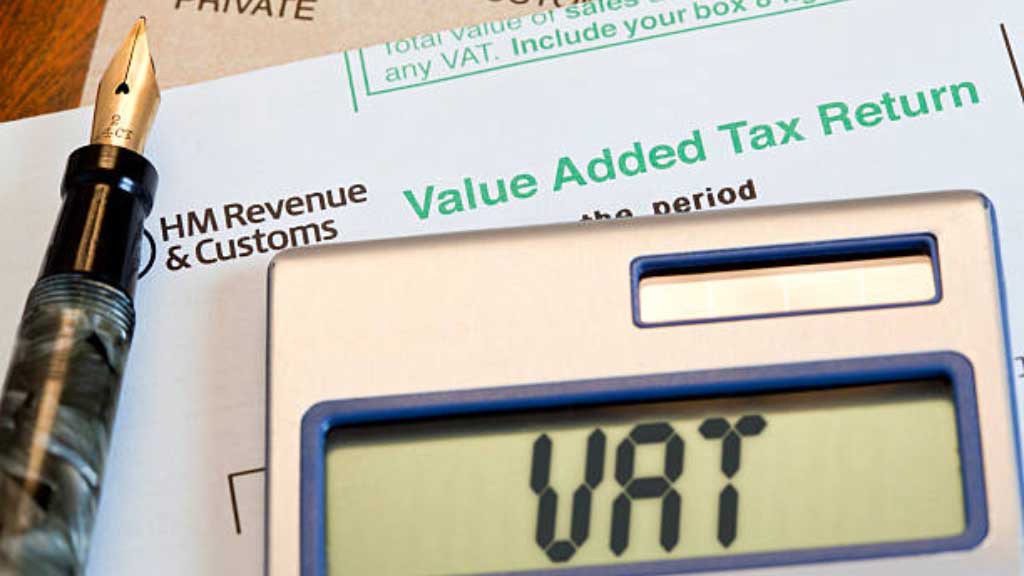 Does plus VAT mean including VAT?
Plus VAT, what does that mean? VAT (value-added tax) is not included in the price. The UK has a 20% VAT rate, so 'plus VAT' refers to a 20% increase with tax included. Also, read Register for VAT?
Should you show VAT-inclusive prices?
VAT is typically paid by consumers and is not usually refundable. Customers who are consumers should have VAT included in all prices cited in advertisements. A statement to that effect is optional when VAT is included in a quoted price.
What is the difference between including VAT and plus VAT?
The gross amount is the amount inclusive of VAT. Amounts exclusive of VAT and amounts plus VAT are net figures (adding VAT).