This article discusses three methods for finding a company's VAT number.
1. Find the VAT number on an invoice issued by the company
A VAT number will probably appear on the invoice you received from the company with which you are dealing. You will probably find the unique VAT identification number listed on all of your supplier's invoices and receipts if the supplier is registered for VAT. Should you still be unable to find the VAT number after paying the supplier, contact them immediately.
Also, read How to Calculate VAT Exclusive?
2. Find out the official name of the company online
You can search the internet for the company's official name if you could not find the VAT number on the invoice. If you have trouble finding a name, look at the company's stock price – it is the easiest way to identify it. Find the company's official name and its VAT number by searching directories.
3. Find out the company's physical address
It is best to look up the company's location if you bought the item online but could not obtain a VAT number. To find out where they are physically located, you can check out their "about us" or "contact us" pages on their website.
NB: If you're working for a multinational company such as Microsoft, ensure you find the nearest location. Also, VAT varies from country to country.
Also, read What is the Difference Between VAT Inclusive and VAT Exclusive?
How To Check Company VAT Number
The VAT number of your company can be found by: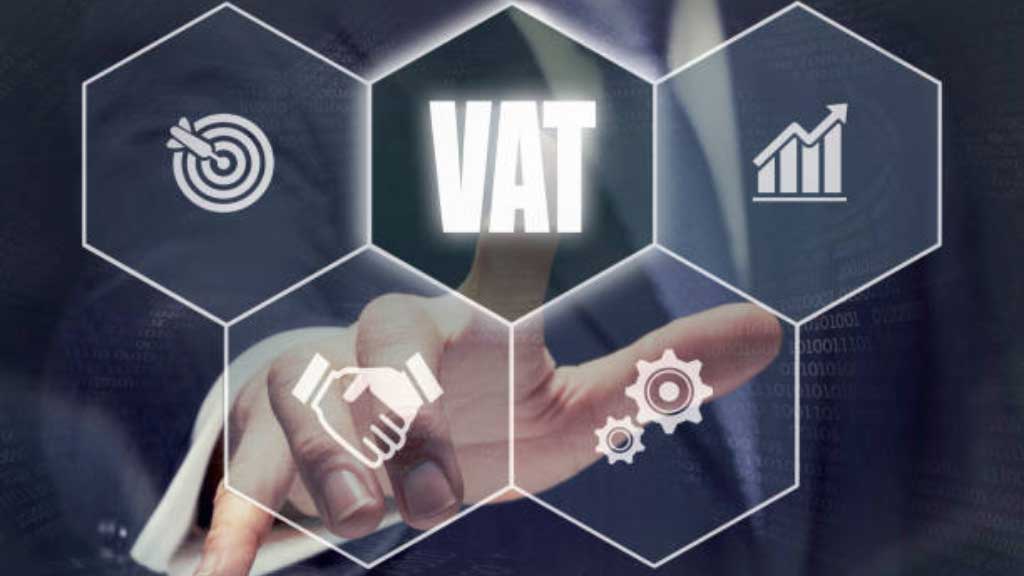 a. Visit the VIES website
By entering the registration number and the country code into the appropriate fields, you can check whether the VAT number of an overseas supplier is valid in the United Kingdom using the VAT Information Exchange System (VIES).
b. Contacting HMRC's VAT helpline
VAT-registered businesses have provided HMRC with their contact information. The VAT helpline at [0300 200 3700] can provide you with company VAT numbers if you're not sure of a number.
if you are from South Africa, check your vat from this website
Also, read VAT Inclusive Meaning